Just got off the phone with my lawyers(sounds so professional:) I'm working on getting trademarked in China. Additionally, I had my U.S mark reviewed for accuracy. I filed that one myself through the U.S government and needed confirmation. Turns out that everything was filed correctly in the U.S! woop woop...a little pat on the back for me :) Now I'm waiting on the quote for China. I'm a little nervous about the cost on that one but I know it will be worth it.
Started brainstorming for fall 2011 and I'm loving the color wine!! This picture is very inspirational...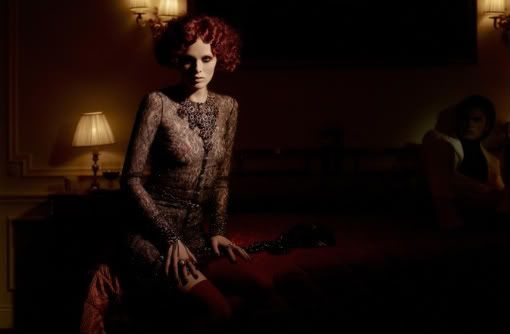 Have a great weekend!