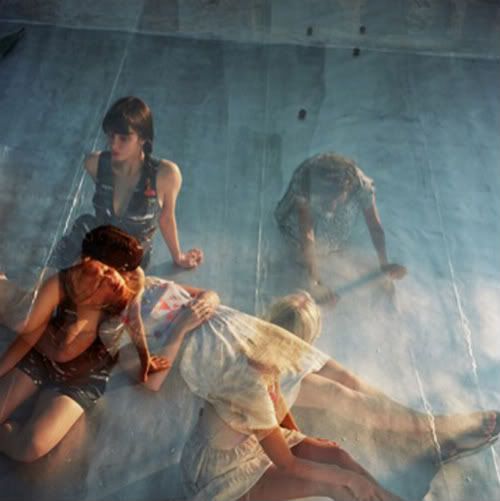 Sorry I have been away so long I have just been dealing with the many logistics of running a company. Last week, I met with an international attorney and got some really great advice on trademarking in China and setting up contract with the factory.
Also last week, I have been working out the wholesale prices of the collection, which I'm learning includes a TON of other things besides just manufacturing costs. In order to simplify things I'm hiring a freight forwarding service which deals with transportation to and from port, shipping, documentation fees, customs clearance and duties, amongst other things... (all of which need to be included into the cost.)
and lastly, I have been a showroom emailing machine. Friday, I sent out 12 correspondents including a few photos and an introduction. I did receive a lovely vote of confidence from a friend of mine who works in a bi-coastal showroom!! I will keep you updated on that.
From this point on...it's uncharted territory.

alyson fox