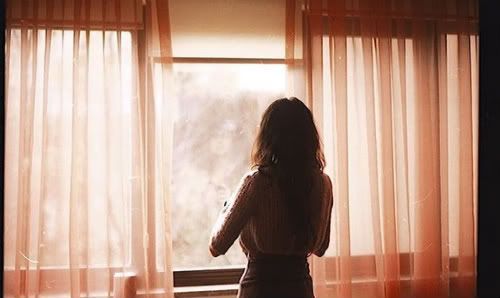 YOGA!! I really need some yoga... I need to get centered and find the answer to this age old (really 7 month) question; to get a showroom or not to get a showroom?
I know, I know, I have been ranting about finding a showroom for the last few months now but I'm beginning to wonder if it's really suppose to be.
The three meetings that I had went great! All had positive feedback about the collection but after speaking with some old industry friends yesterday, I'm beginning to doubt the showroom all together.
pros of a showroom:
1.) sales rep has already established contacts.
2.) (hopefully) sells the product for you. However, there is a monthly "rental" fee for the space you use, I pay this regardless if anything sells. Plus this is on top of the healthy commission.
cons of a showroom:
1.)extra $$ for commission/rent etc. that I could just pocket.
2.)using only the contacts of the showroom.
3.)competing with the other lines in the showroom for buyers attention.
pros of sales rep/ or doing a (portion) of it myself:
1.) I'm in complete control of the success.
2.) Develop relationships with the buyers through in store visits or trade shows.
3.) Hear the feedback first hand.
cons:
1.)time and energy that could be used on designing/ running business.
advice? thoughts?...anything?!
image