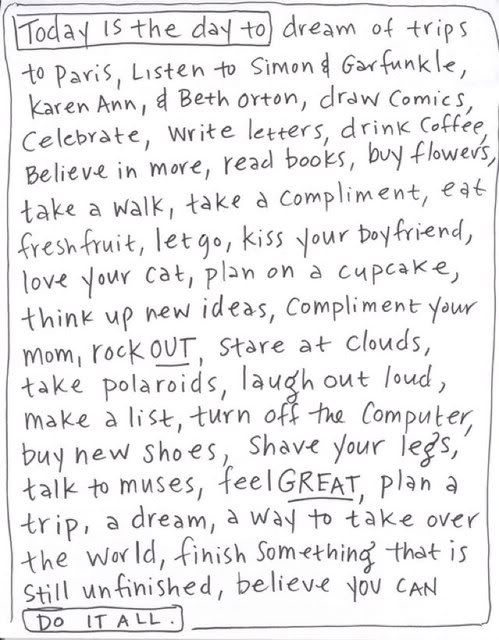 Recently I was contacted by a sales rep company that is interested in kendall k! There is no showroom, only sales reps that travel on the road going from store to store. There are total of seven sales reps on the west coast. Two in So Cal, two in N. Cal, two in Wash/Ore and one for AZ and NV. They have been in business for 12 years and have over 30 years experience. The great thing about them is that they are all from New York! Funny thing about that is that I went to a psychic last week and she kept saying New York over and over... I don't know, probably just trying to find connections anywhere I can but cool nevertheless.
On the side, I have compiled a list of great boutiques that I know of in Southern California and San Francisco (thanks Alicia) so that I can start sending out my look book and making appointments! I have just been waiting for my return address stamp to come in from
Note Trunk
. Check out the etsy store; cute, cute stuff!
What are some of your favorite boutiques?