I love how he is behind the camera...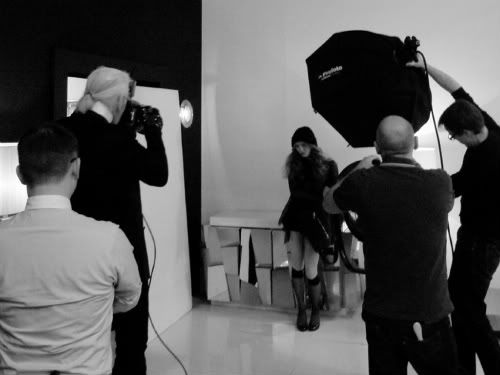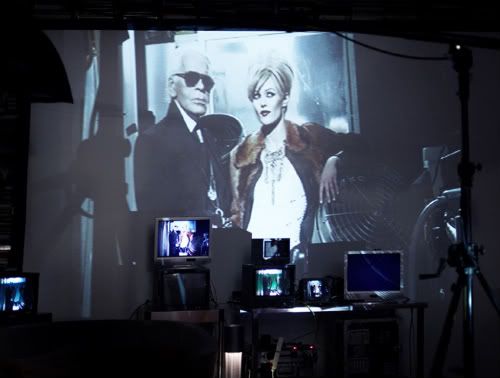 in case you were looking for Chanel engraved metal balls...I found some.
I am in awe of Karl Lagerfeld, in awe! I saw a documentary on him recently,
Lagerfeld Confidental
which has since made it feel as though I know him personally, don't you just love it how good documentaries can do that?! Once I saw him at Mercer kitchen in New York eating lunch. I mean, if that doesn't constitute as bestie material I don't know what does :)
and then I found some ad shots with
Vanessa Paradis
. Not only is she the "life partner" of Johnny Depp she had to go ahead and become friends with Karl. Did you also know that she has had a fairly popular
music career
?
They are both stunning if I do say so myself.