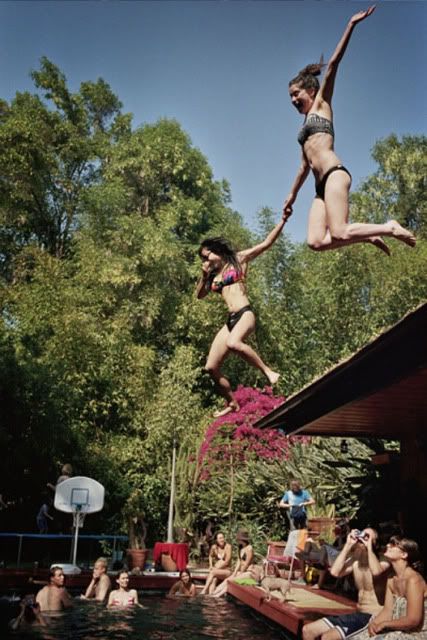 A big thank you to
Haydee
for coming over and spending a few hours talking about price points, studio locations and public relations. You have given me A LOT to think about.
Some other things on my plate today: continuing to research international trademarks, fit comments for the last two samples and putting together the outfits and pulling accessories for the photo shoot (working towards July 10th :).
to date: I have received all 22 1st samples and 15 2nd samples.
Other than that the rest of my day will include lunch with my honey and a "blogger's night out"- happy hour style. Looking forward to seeing all the beautiful bloggies and FINALLY being able to wear my vintage
La Feem
necklace that I just recently purchased!!
Check out her other
stuff
, it's amazing.
Hope you all have a fantastic 4th of July weekend. be safe.
photo:
day19 photography