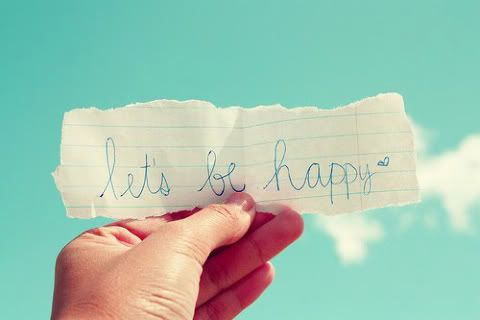 I just recently commissioned the multi-talented Jessica from
destined to design
to layout the look book. We had a
really
great meeting on Saturday where she was able to mock up a page in the look book with downloaded fonts and polaroid images. I CANNOT WAIT to see what she comes up with.
Also last week, David from
Brixton hat company
graciously offered his studio for the photo shoot. And if that wasn't enough... he has also offered to photograph the session as well! I don't know what I've done to have such great people fall into my lap but I feel exceptionally lucky!
btw: Brixton has some REALLY great hats...Check em' out!
It feels like everything is finally falling into place. Now the only thing I need to worry about is if the samples will be here by Thursday. (fingers crossed)
images:
A Fairytale of Photos