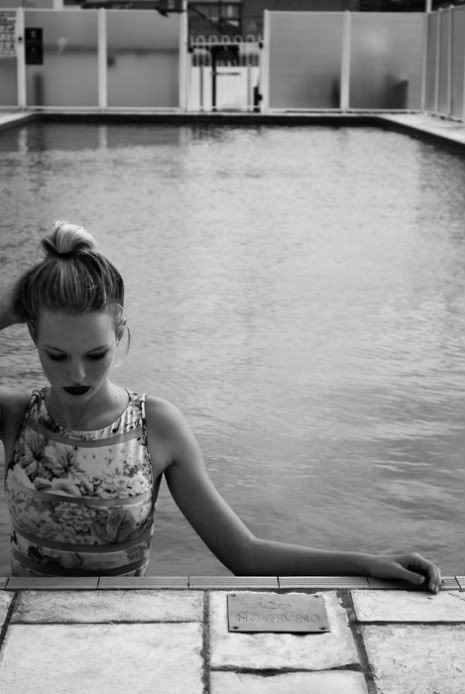 Today I am finishing up the final preparations for tomorrow's
photo shoot
for the
kendall k.
Spring/Summer12 collection. It will be shot by local San Diego photographer,
Aalia Oursbourn
at the
Paradise Point
in Mission Bay. Additionally,
Enjet
media group will be following us around shooting a "behind the scenes" for
Fashion One
, an International fashion channel! All very exciting stuff that I look forward to sharing in more detail soon.
Also on my list to-do today, shipping out Spring orders to retailers!
Market - Corpus Christie, TX
Rou Mall- Healdsburg, CA
Tribeca- Chicago, IL
and a reorder for Togs- Omaha, NE
x