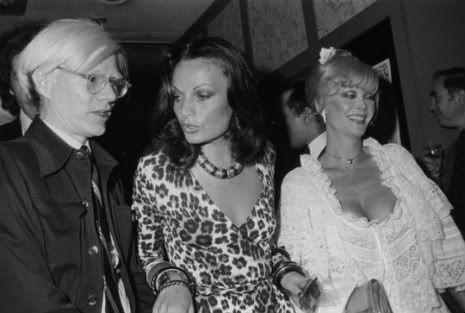 Diane of Fürstenberg
is synonymous with bold prints, effortless style and women empowerment. She started designing women's clothing in 1970 with only a $30,000 investment, finally making her mark with the wrap dress in 1973. She became a contributing
editor
for Vanity Fair magazine and holds the president chair for the CFDA (and lifetime achievement award). But what most people don't know is that she avoided bankruptcy in the early 90's by selling most of her licensees. Moral of the story: DON'T QUIT!!
She is definitely one of my idols and I am buying her
autobiography
today!! Has anyone read it?
Here is a video of her Spring 12 collection. Love that Valentino and Oscar are there to support.

image