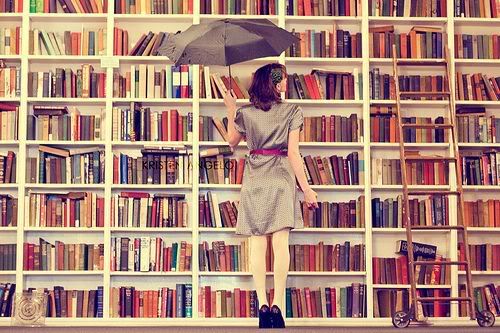 I read
"The Power of Positive Thinking"
eight years ago and it completely changed my life. It introduced me to law of attraction well before I got a hold of
"The Secret"
, thus catapulting me into the direction of my fate. seriously.
I decided to pick up "The Power of Positive Thinking" again to remind myself of the basic principals. I had completely forgotten about the obvious religious tone of the book, but nevertheless, it teaches the same basic fundamentals of asking for and receiving the life that you want.
What are you currently reading?

image