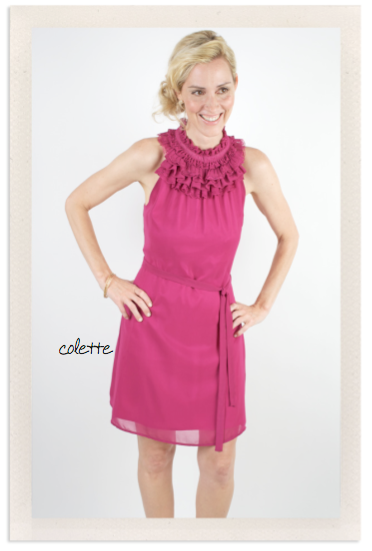 First of all my little sister had her baby last night! I'm driving to Los Angeles first thing today to meet my new little nephew, can't wait!
Second, I had the most AMAZING facial from Amanda over at
Facelogic
in Encinitas yesterday. Not only does my skin look more youthful, she relieved quite a bit of stress with the shoulder and arm massage. Super great deals for first time guest. If you live in SD area, I highly suggest making an appointment to see Amanda.
and Thirdly, I have created a
Facebook
page for kendall k. clothing. I hope that you will all become fans :) I have attached a few images from my Spring 2011 collection.
Have a great weekend!!
xo
images:
kendall k.