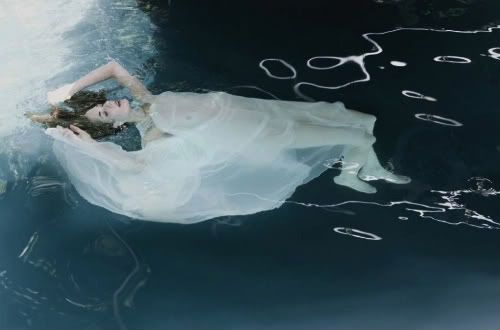 So, it turns out that the sales rep company that I blogged about Monday was a SCAM! It seemed like a great option but I could no longer ignore the red flags that kept popping up. Too many to mention but the major one was the fact that I could find NOTHING on the lines they claim to represent. In this day in age, if you have been in business for 4 years, seems to me something will pop up on the internet. With all of my doubts, I looked them up on the Better Business Bureau and sure enough they have a
rating of "D"
and 3 complaints in regards to receiving NO SALES! Those poor start up designers who gave $1500 in good faith. Tribes (or whatever the hell your name is) you should be ashamed of yourselves!
BBB
is a great place to check before doing business with anyone.
back to square one.