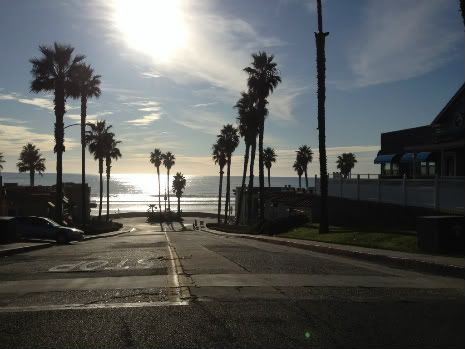 This Saturday we are shooting the 1st ever video for the
kendall k.
Spring 12 collection!
I am so excited and anxious all at the same time. I could go crazy with all the "what if's" but all I can do is prepare myself as much as possible and surround myself with some talented ass people! woop.
Videographer:
Austin Hendrix
Model:
Alexis Roohani
(also the model for the look book)
Set design:
Jenika Kurtz
Fingers crossed for no rain!!
Here are some shots of the location. Follow me on
Facebook
and
twitter
to get day-of updates! YAY. now, time to find the perfect song...