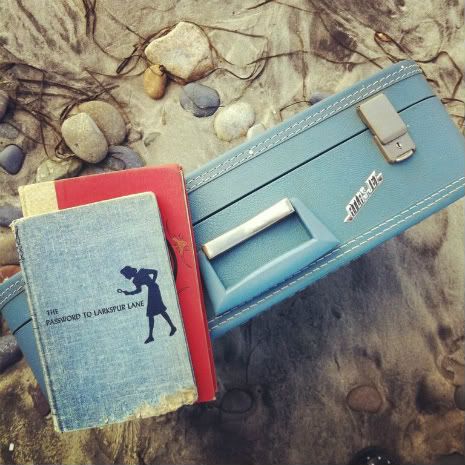 Wow, words cannot even express to you how well the Spring 12 video shoot went this last Saturday. The early morning clouds opened up, we shot all outfits needed, finished 1/2 hour early and we had a BLAST doing it. It's amazing the magic that can happen when everyone is synced creatively. A GIGANTIC thanks again to the videographer,
Austin Hendrix
, the gorgeouso model,
Alexis Roohani
and the Set-design/photographer/right hand woman,
Jenika Kurtz
. I can't wait to see the finished product!