Just one weekend shy of the monstrous Kardashian wedding,
Sofia Coppola
married her long time sweetheart and Phoenix front man ,
Tom Mars
in a quaint little Italian Village behind her father's grand palazzo. bellissimo!
I'm a tad obsessed with everything she does, but I think my favorite Sofia movie has to be
Lost in Translation
. What's your's?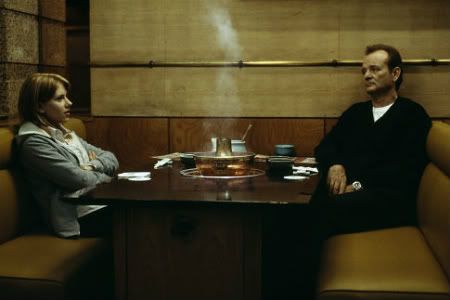 image
p.s
Haute Look
is having a HUGE sale for the
kendall k.
Spring product right now! Up to 60% off. Happy shopping :)