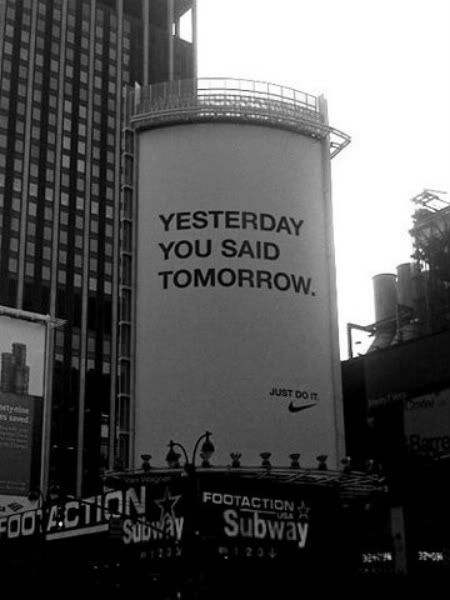 I have been struggling with one of my factories now for the last couple months. It is obvious with the lack of communication and the lack of efficiency that they no longer want to work with my company. While this pains me, I understand the reasons behind it. Working with a smaller company takes a lot of upfront investment with very little return in the beginning, and juggling a smaller company with your much larger clientele, it is no surprise that the smaller one will loose attention.
My problem is that I LOVE her work, prices, and the fact that she has been with me since the beginning, she helped me start this company!
Now my question is, should I fight for it, or continue to struggle with the "partnership" and perhaps damage the business? How do you know when to cut ties?
p.s I know I'm really behind on this, but I'm
loving
Pintrest!! (this photo says it all)
image